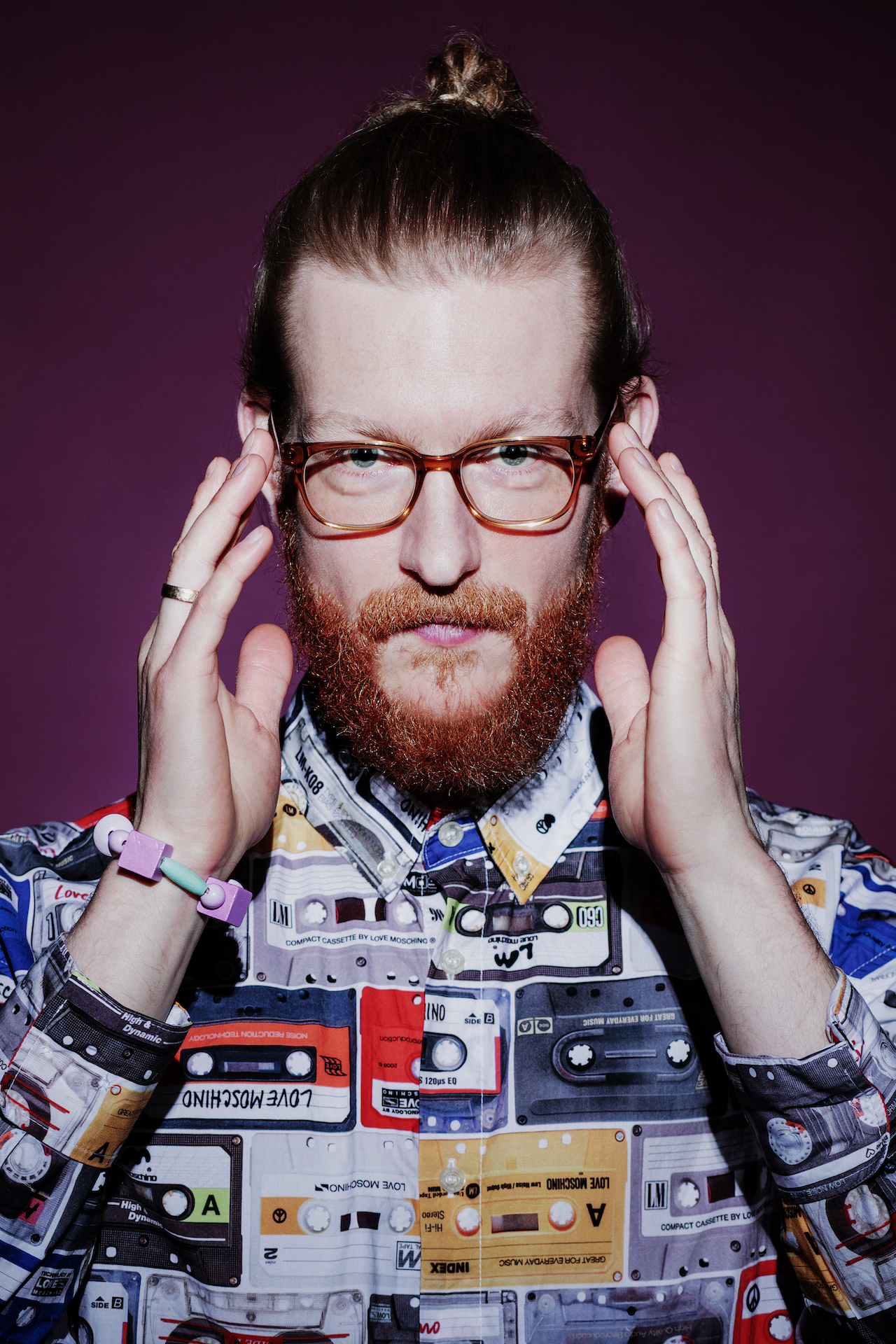 Tilo Weber is a drummer and composer working in Berlin.
He writes music for his own bands, Animate Repose and Four Fauns and also plays drums in David Friedman's Generations Trio and Quartet, Tobias Siebert's And The Golden Choir and Otis Sandsjö's Y-OTIS.
He studied drums at the Jazz Institut Berlin from 2009 till 2014 with Prof. John Hollenbeck and composition from 2015 to 2017 at the Hochschule für Musik und Theater Hamburg with Prof. Ruta Paidere. In 2017 Tilo studied classical percussion with percussionist and composer Prof. Dr. Bernhard Wulff, in Freiburg.
Collaborations with Greg Cohen, Peter Brötzmann, David Friedman, Rudi Mahall, Chris Dahlgren and Tobias Siebert have brought him to the attention of jazz and pop worldwide.
In 2015 Tilo received the Dr. E. A. Langner scholarship in Hamburg. During that time he worked with the NDR Bigband.
You can find more information about Tilo on www.tiloweber.com and www.tiloweber.blog