"Faun Renaissance" by Tilo Weber & Four Fauns

Release in April 2021!

High quality 24 bit WAV download
180 g HEAVYWEIGHT VINYL
4-TRACK TAPE MASTERING
AUDIOPHILE HALF SPEED
LACQUER CUT
© 2021 / mm 007
Tilo Weber DRUMS & COMP
Claudio Puntin CLARINET
Richard Koch TRUMPET
James Banner BASS
Berlin Mallet Group
High quality WAV download
mm 006 © 2020
David Friedman VIBES
Taiko Saito MARIMBA
Julius Heise VIBES & MARIMBA
Raphael Meinhard MARIMBA
Hauke Renken VIBES & MARIMBA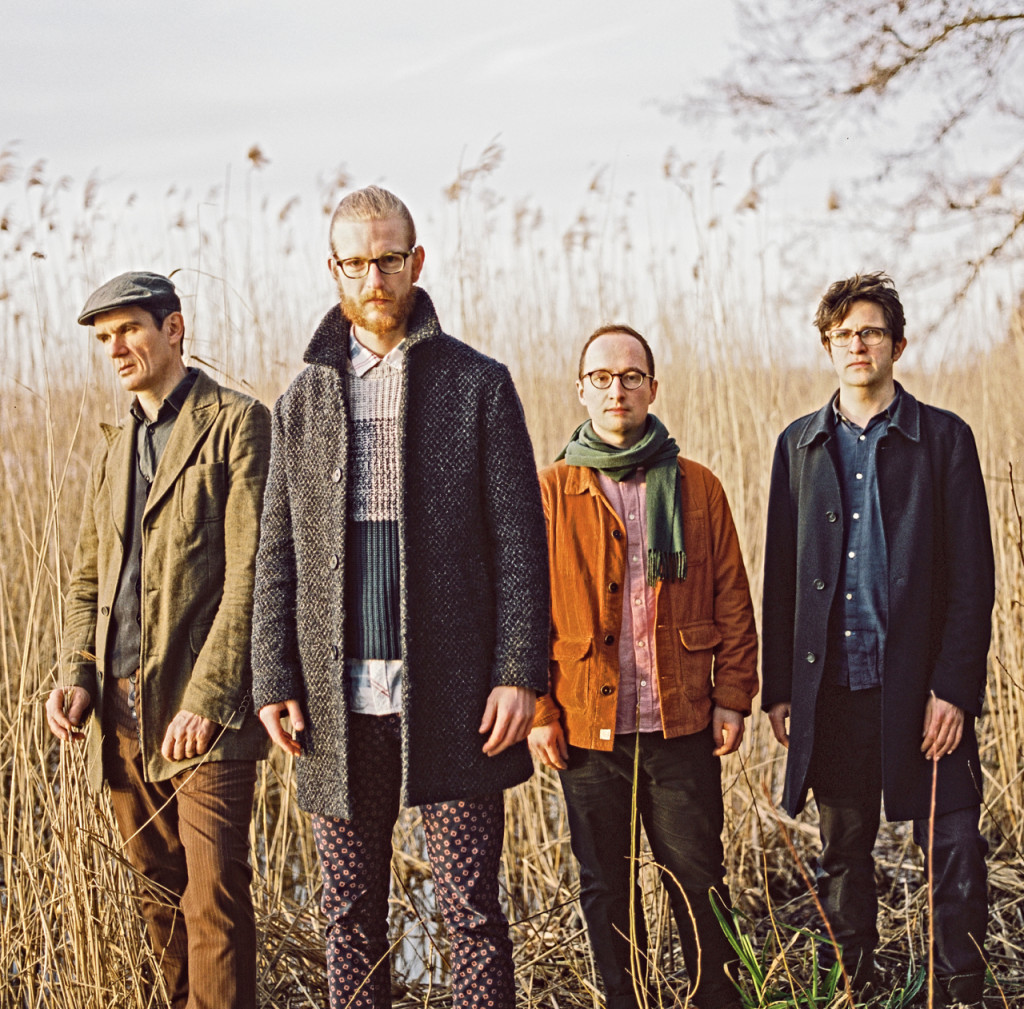 PLEASE NOTE! This is an
online shop

for

downloading digital products

. Don't worry, we only produce top quality products. You always get the highest possible sound quality or resolution! As an inedepentend label, we can't ship our albums right now. We are selling CD's at our live concerts. Please write an e-mail to

shop(at)malletmuserecords.com

, if you can't wait to get a physical copy of "Thursday". Thank you for supporting the artists!